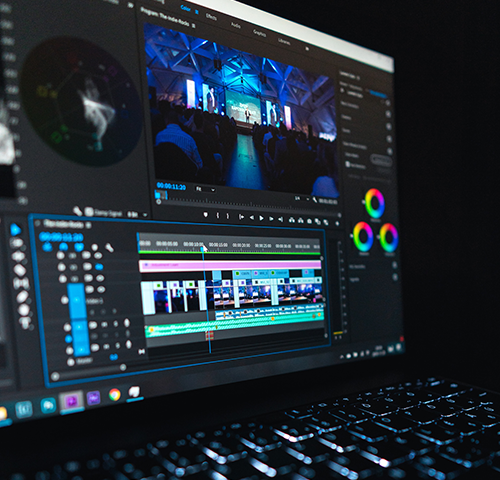 Stand Out from the Crowd!
Enhance your online presence with high-quality, engaging video content.

There are many possible reasons you'll need a video or multimedia presentation for your business. Promoting an upcoming event. Launching a new product. Providing a step by step tutorial. Capturing testimonials from satisfied customers or clients. The list goes on and on!

From concept to post-production and everything in between, let us help you create engaging video content that will get people talking about your business.